#1 Training Provider
Quality Training
VantagePoint I.T. Training and Consulting is the number one Information Technology training provider in Jamaica and the Caribbean. We offer training courses on the following areas: Microsoft, CompTIA , ITIL, Cisco, Linux and Oracle. We are committed to "cutting costs without cutting corners" for our clients, while offering hands on experience.
Consulting
Managed IT Services.
We are Solution Providers and pride ourselves in our range of I.T. Solutions. Our Solutions range from system maintenance to business continuity and disaster recovery. At VantagePoint ITC, we ensure that your I.T. infrastructure is secure, leaving you to focus on the growth and development of your business enterprise.
Hardware & Sortware
Resellers
We are resellers of Software and Hardware from the following vendors: Microsoft, Symantec, VMware, Citrix, Avaya, Cisco
We are Authorized Test Centre for Pearson Vue,Prometric, Certiport and Castle. We ensure that what whatever are in IT you need to be certified in it as availble to you.
Many Solutions | One Provider
Whatever Information Technology needs you have. We have a solution for you.
IT Training
Multi Vendor Training Provider.Choose from over 1,000 courses
IT Consulting
Network assessment, Cloud Planning, Network Security
Managed IT Services
Infrasrtucture, Help Desk, Network Design.
Cloud Services
Office 365, Windows Intune, Microsoft Azure
Resellers
We sell Microsoft Software, Cisco devices, Avaya Software and Devices, Symenatec Products
Get Certified
Over 1,000 Exams offered.
Check out our new program taking the world by storm eTAP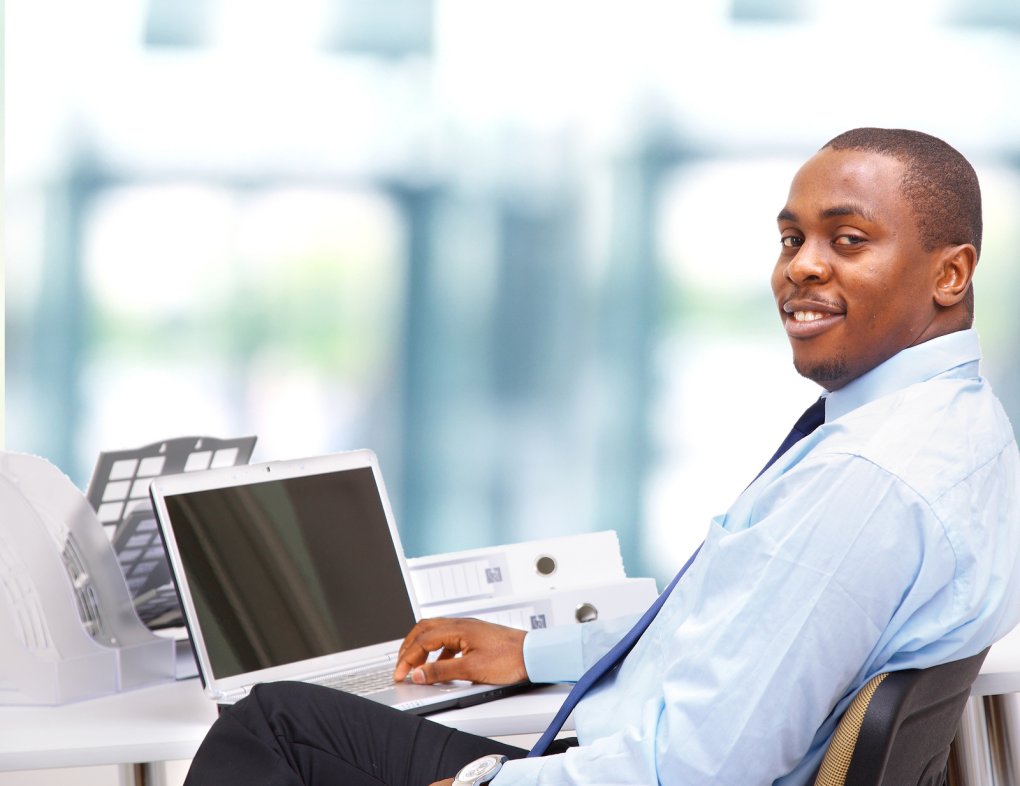 Become a TRUE IT PROFESSIONAL
. In Just 4 months you can gain 2 Top IT Certifications, in 8 months you can gain 5 Top IT Certifications and in just 3 years you would have achieved 20 of the top IT Certifications
Learn more